LCO Consulting & Administration
We make transitioning online feel like a breeze.
LCO Jumpstart Development Package
Do you need…
Personalized assistance learning Life Coach Office?
Expert help getting your current coaching systems online?
To outsource set-up and/or maintenance of Life Coach Office?
Get individualized support based on your needs with the LCO Jumpstart Development Package. In this package you get 2 hours with an LCO Expert.
The time can be used to get you set up in the LCO system, demo features you need most, maintain your LCO account, and more.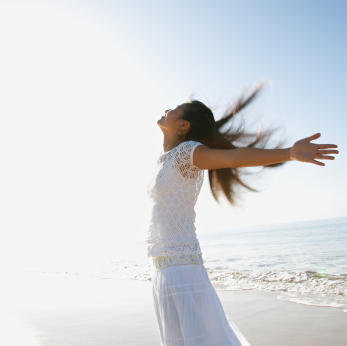 Our LCO Consultants are coaches, so they understand your needs and speak plain, non-technical language. Whether for a simple set up or talking you through how to put your coaching business online, our experts are here to help.
Take advantage of this for only $98
*If you are already using Life Coach Office for your coaching business,
please register for the Jumpstart Program with a different email address.