We Create Cool Stuff for Coaches
Get your free coaching tool samples here.
We Create Cool Stuff for Coaches
Get your free coaching tool samples here.
Coaching Creates Good Karma
We believe in the transformational power of coaching and the good Karma it spreads.
By providing resources that liberate coaches do their best work, we are helping coaches provide more customized value to their niche so they stay in business for the long haul.
Each coaching business starts it's own ripple effect – making the world a better place. We love being a part of the cycle.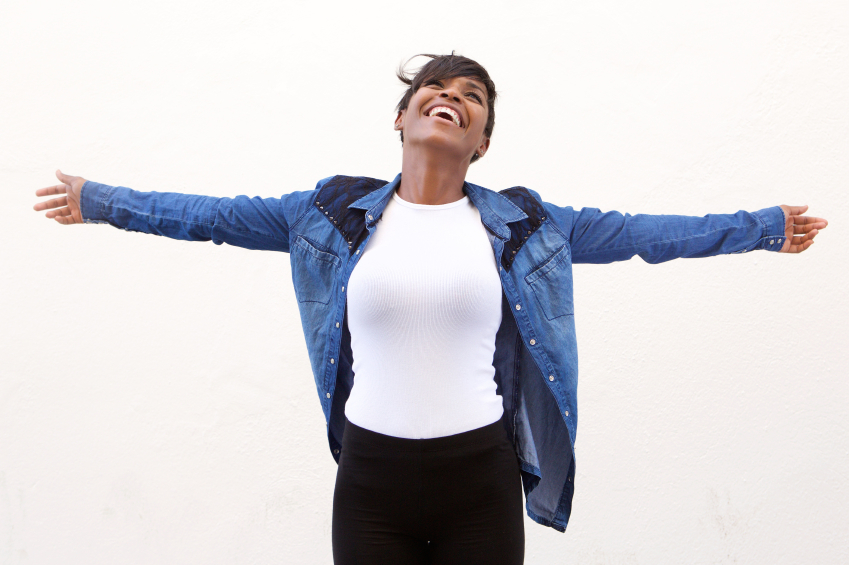 Save Hours and Hours
No need to create your own coaching systems from scratch – we've done it for you!
If you offer coaching or mentoring services, you can quickly put our professional tools into action with your clients today. Never start with a blank page again. Start with a home run every time.
WOW your clients with your online coaching capability. Gain ultimate freedom and flexibility as a coaching business owner.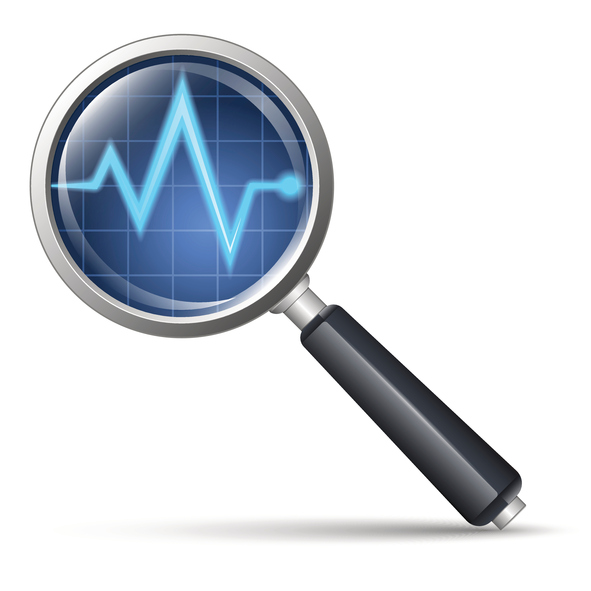 We make transitioning online feel like a breeze. Get individualized support based on your needs with the LCO Jumpstart Development Package.
Highly recommended.
Thank you for the templates!! I just wanted to let you know how helpful they were! I highly recommend them to any coach starting out. It is in my opinion worth the small investment! Thanks again.
Debbie Kegan
Awesome tools.
I just wanted to thank you for the awesome tools Universal Coaching Systems has provided me with for working with my clients. I recently did a workshop using the Pathfinder Program and many of the participants left with a renewed sense of who they are and definitely have a plan of action for moving forward in life. Thank you for providing such a wonderful resource to help those find direction again in life.
Mark Flory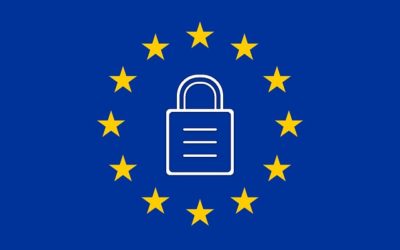 GDPR is going into effecting a few days, Jenny from Jenny Designs writes today about the basics every website will need to have in effect before the due date of May 25, 2018.
read more
Your successful coaching business is not a destination. It's a way of life.
Save Time and Money with Our
Professional Coaching Tools
Get Your Free Coaching Tool Samples Here