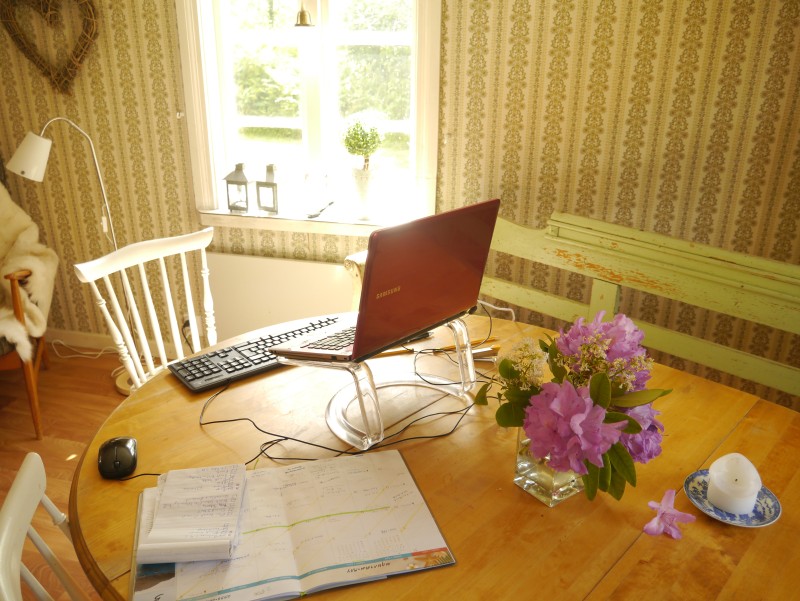 What do my clients see?
We suggest setting up a test client account to regularly explore your Life Coach Office(LCO) account through your client's eyes. But in the mean time here are two videos giving an overview of LCO from a coaching client's perspective.
Below are the "Getting Started" videos your coaching clients get when they log in.
Video 1
This video helps new clients become familiar Life Coach Office. We cover the calendar, coaching profile, and client coaching file in this video.
Video 2
In this video' clients become familiar with the classroom, library, invoices, and mass email features of Life Coach Office
Hit the ground running with these 5 Simple Tools