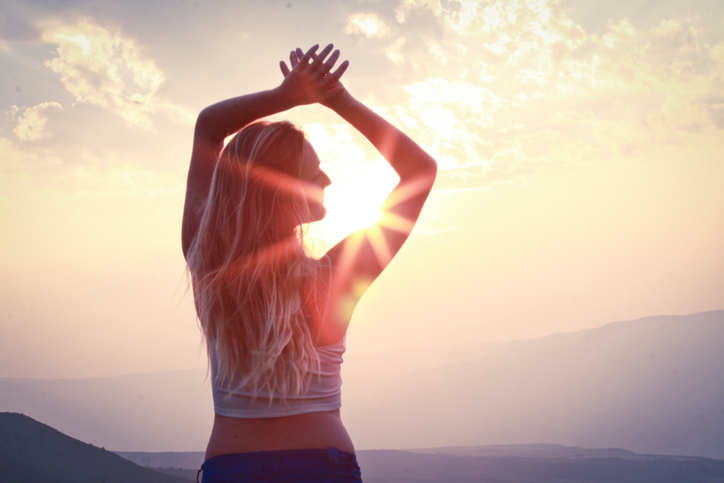 Get into Alignment to Grow Your Coaching Business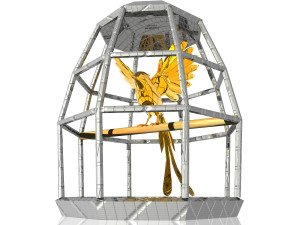 Do you get the feeling that you are destined to make a big positive difference in the world? BUT no matter what you try something is still missing and you can't put your finger on what it is?
If you are feeling this way you are probably also experiencing some, if not all of these results as well…
You are working way to hard, stressing about stuff, feeling like you are pushing up hill all the time.
Maybe parts of your coaching business are just feeling stuck or have been stagnant. You've had little to minimal or no growth in your subscribers, client numbers, income.
You may be abundant in lots of areas of your life but lacking financially in your coaching business. Or maybe you are making plenty of money but have big holes in other parts of your life.
If this is resonating with you, this short and simple post is for you – with LOVE from me.
Vibrating at Your Optimal Level
When you are vibrating at your optimal level, being stuck/being hard/experiencing lack just ceases to exist.
This means that focusing on your state is the ABSOLUTE #1 thing you can do to get your coaching business moving again.
So, here are the two most important questions you need to ask yourself to grow your business…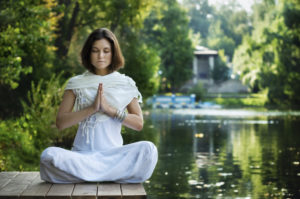 1. How are you nurturing your state on a daily basis?
Sorry for sounding like everyone else on this one but there are some basic truths that we all need, to have a balanced state. Simple things like movement, a healthy diet, good sleep and meditation seem to be the quickest way to get started.
How are you tracking on each of those things?
I know that you know what you need to do – you are a coach!
Do whatever it takes to get yourself excited and inspired to start doing it. Your business will thank you by starting to grow again.
If you are new to mediation, like I was just a few months ago, then listen to my Coach Pep Talk interview with Erin Ashley – it will help you. We talk about some of the crazy-easy ways you can get into meditation, without being a Zen monk.
Now that we have question #1 sorted, let's move on to the second most important question you need to ask yourself to grow your business.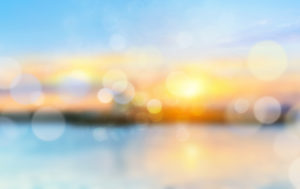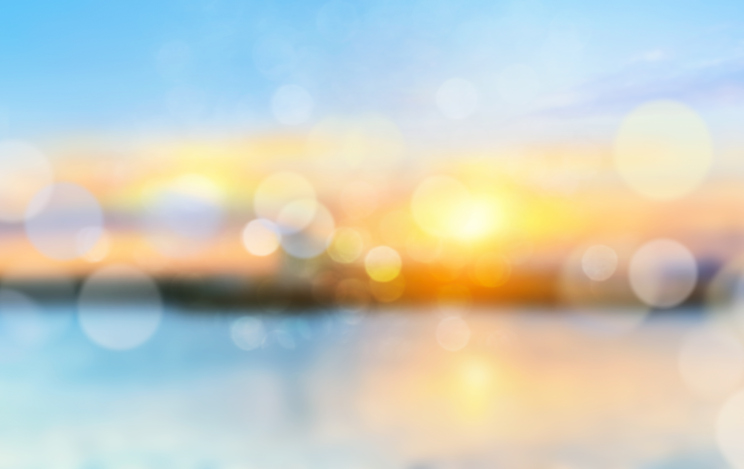 2. What deep work are you doing on yourself to raise your vibrational state so that you are in tune with your highest potential and able to naturally attract opportunity, love and abundance?
I see so many coaches dazzled by the shiny object syndrome, investing in band-aid-like solutions that are the metaphorical equivalent to putting lipstick on a pig. Come on, let's be totally honest with each other, the truth is that the latest and greatest marketing trends or business models just won't work if YOU are not ready – on the inside – to be the changemaker you are meant to be.
For some, it is possible that you really are not ready to be your biggest and best you yet. There may be experiences that you need to have first and that is OK. Be reassured that you are on your path. By continuing to move forward, you will arrive.  When you are ready some of these tools (below) will help you get there faster.
For those of you who are ready to be your biggest and best self and don't know how to unleash your awesomeness, the good news is that there must be hundreds of highly innovative, totally unique programs out there that will shake you to your core and help you see the light (within).
As an example, here are two that I know of and believe in.
Note: I am not currently affiliated with either of these products but it's only because they don't have affiliates set up yet. 😉
Deep Work Tool #1 – Passion Mapping
I have recently done a refresh of my Passion Map – which is more amazing than I have the words to explain. How would you like to actually stand within all your greatest passions all at the same time in a completely embodied way? It's far-out awesomeness that's totally centering and peaceful. After a passion map, you know what makes your heart sing and, man, it feels good.
I interviewed, Peter Wallman, the inventor of Passion Mapping a while back on Connecting with Your Inner Knowing and Intuition and recently recorded our second interview (after having worked with him). That second interview will be out next week, so keep an eye on your inbox.
Deep Work Tool #2 – Right Mission Right Money
I'm working through this now with Nicola Grace and her tribe of amazing changemakers all over the world. It's so inspiring to be rubbing elbows with social entrepreneurs who are here to make the world a better place.
I'm only 50% through this course right now and already I can see why my business progress has felt harder and slower than it's suppose to be. After two weeks of exercises which involved writing hundreds of soul words all from slightly different angles, and then synthesizing them along with with predictions for the year 2030 and where I need to be then… I can see the light (inside).
I can now see my life's purpose in its biggest sense, it's contribution to the greater good and how to monetize that in an evolving economy that also capitalizes on my skills, values, and passions. Truly illuminating!
If that makes any part of you tingle, please check out Nicola. I've interviewed Nicola twice for Coach Pep Talk on 2 very interesting and important topics including, Discovering Your Divine Coaching Mission and Finding Your Personal Brand.
As a behind-the-scenes-note, these were both recorded before I started working with her. Each time I interviewed her I told myself, "I must work with this woman!"
Coaches Doing Cool Work
If you are lucky enough to have done either of these programs (Passion Mapping or Right Mission Right Money), please tell us about it. And if you've experienced any other innovative, totally unique program that helped you crack the code to your deep inner self – please share it in the comments. This community of coach Changemakers needs to know!
So, what will you do today to nurture your state and to raise your vibration level?
Save Time and Money with Our
Professional Coaching Tools
Get Your Free Coaching Tool Samples Here