I've always been really impressed by coaches who combine two or more tools or modalities in their own unique ways to help their clients. I find that kind of alchemy inspirational AND aspirational.
This passion of mine has led me down a rabbit hole of exploring and experimenting with different modalities on myself.
Right now I am getting extraordinary results from a combination of tools including; Mindfulness, Mediation, Gratitude, NLP questioning and timeline, Passion Mapping, Body Code & Emotion Code (heart-wall healing), and Family Constellation (trauma healing).
This experimentation over the past 2 years has been a fast-track to a new level of awakening for me. For the first time EVER, I can put my hand on my heart and say…
"I am no longer Seeking.

I am 100% satisfied with NOW.

I am enjoying Life's Unfolding/ Dance/ Game,

even though I know not where it leads."
Extra Tools in Your Tool Belt
As coaches we are the first responders in a world that's shifting…BIG TIME. It's highly likely in this transition that we're going to all need to add extra tools in our tool belts to expand our capacity to help.
I am EXCITED about the change (that we are currently on the precipice of) and want to help you explore your TOOL options in an easy way – where you can compare apples to apples because we answer the same basic set of questions for each tool!
In my column you'll find one article covering the basics for every single weird and wonderful coaching and healing modality, processes, and system I can dig up.
Here are the Tools of Transformation that have been uncovered at the time of writing: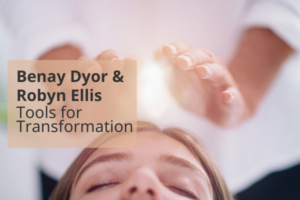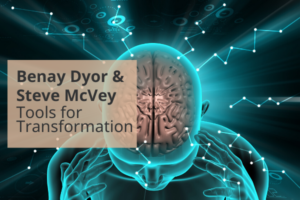 Neuro Linguistic Programming (NLP)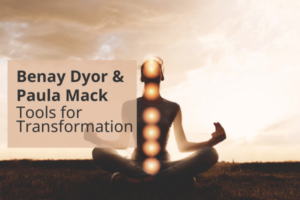 The Emotion Code & The Body Code
More Tools for Transformation on the way!
I've got a whole bunch more tools in the line up AND I'm on the look out for more.
So, if you are an experienced practitioner who has been using a specific modality, profiling tool, system, method or process with your clients for a few years or more, I'd love to hear from you – there could be an opportunity to co-create an article together! If you are keen, please get in touch and tell me what tool you are using and why you love it.