Successful Signature Program
The next course starts 3-4 April 2018.
You know, as a coach, you need a financially successful signature program that you are known for and your clients LOVE to buy, right?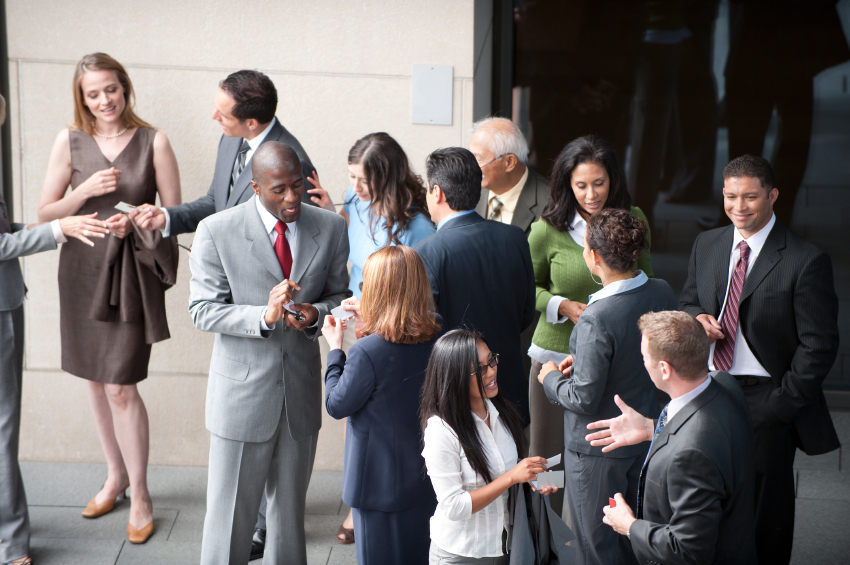 Don't Get Lost in the Crowd
If you don't have your signature program done yet and you let this problem linger for too long you will continually struggle to build your coaching business, working long hours and your income will eventually plateau.
This is because coaches are pouring into the market right now with no sign of stopping.
If you don't stand out as one of the GO-To Experts for a specific client group, with a guaranteed fix to a specific problem, you will be lost in the crowd.
How to Stand Out
You need a successful signature program that…
Positions you as the authority.
Your ideal clients LOVE to invest in.
Guarantees transformation for your clients.
Is priced right, with the best components for our rapidly changing economy.
That's why I created this course
Successful Signature Program is an innovative process that user-tests and co-creates at the same time, while using the most up to date trends and predictions for the coaching industry.
So, by the end of the course you'll know with certainty that what you build will not only transform lives but will sell too.
I've been teaching coaches how to set up their online coaching empires for the past 5 years and I've always included a module on signature programs which I am now blowing up into its own more focused training course.  This new deep-dive style means students can focus all of their study time into this one project and get their home run, and income, a whole lot faster!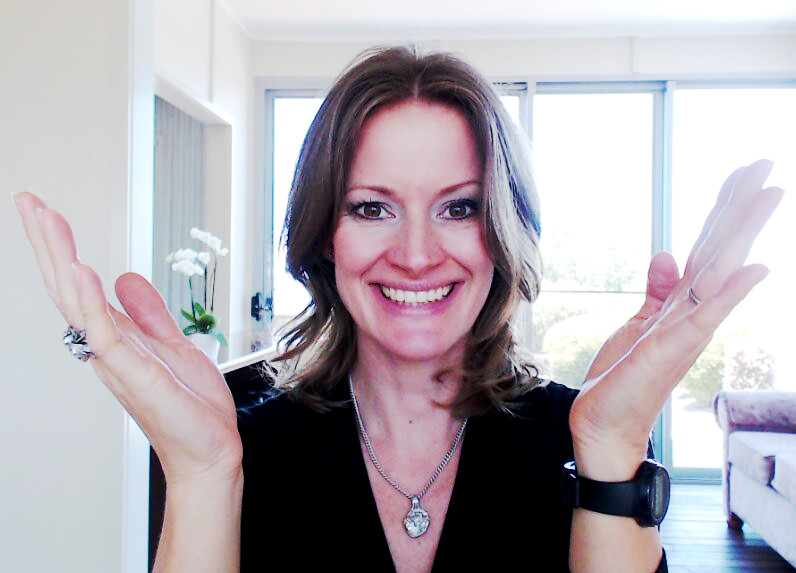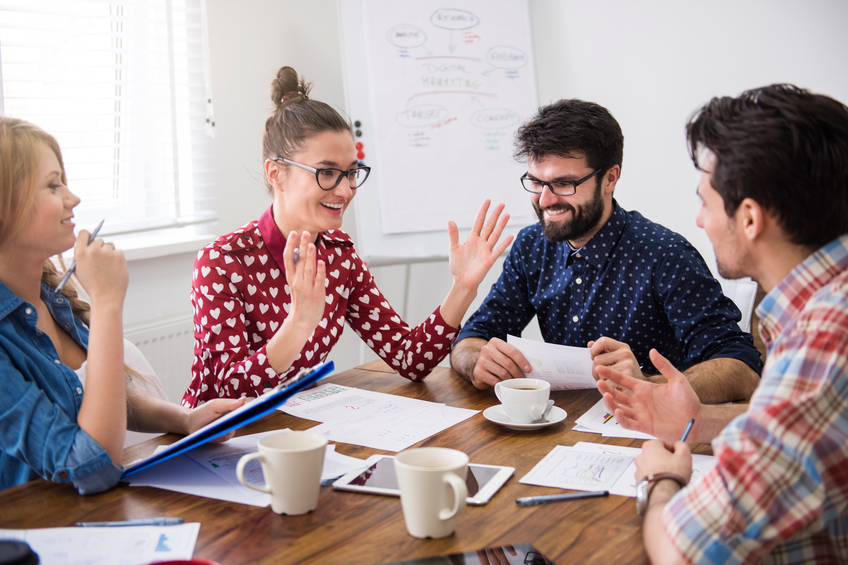 Predictable Outcomes that Sell
I wrote my first signature program, The Pathfinder Program, in my very first year as a coach. It was one of the best things I did for my coaching business that year, because all of the sudden, rather than selling a set of 3/6/12 coaching sessions – with vague outcomes – I had a tangible system – with predictable outcomes to sell. Prospects loved it.
Having my own Signature Program changed the way I did business forever!
The Signature Program is the First Step
Since then, I've developed many signature programs for my own business and for partners. I've also mentored over 80 coaching businesses, from diverse niches, specifically on defining their unique coaching process and turning it into a signature program.
In that time, I've learned much about what is needed in this space to be successful. From how to actually do it, to how to be sure it will sell, to breaking through your own fears/blocks around being good enough, to how to attract and convert your first customers.
And now I'm sharing my 11 years experience in Signature Program Design and 20 years in experience communications and user experience design with through my all new Successful Signature Program Course.
Your transformational work e
nables me to make a global impact.
"You do more than help build signature programs Benay. Your transformational work enables me to make a global impact. I'm honored to work with you. Yes, when the student is ready, the teacher will appear."
Innovative and Intimate
Successful Signature Program is an 8-week online training and group mentoring program that will help you create your own signature program that you will be thrilled to deliver, that you get known for and that your ideal clients will LOVE to buy.
During the course you'll be teamed up with a group of just 8 coaches who are on the same journey. You will get to know each of your team members and be encouraged and inspired by their stories, challenges and experiences.
I will facilitate every meeting and training in my hands-on, down-to-earth style.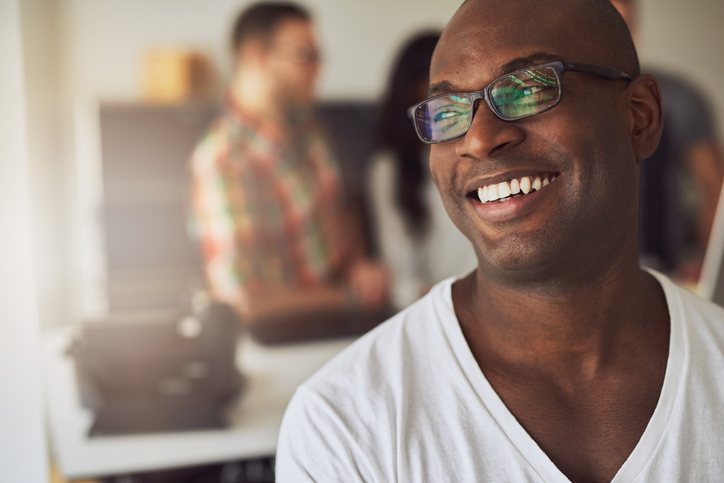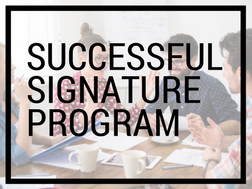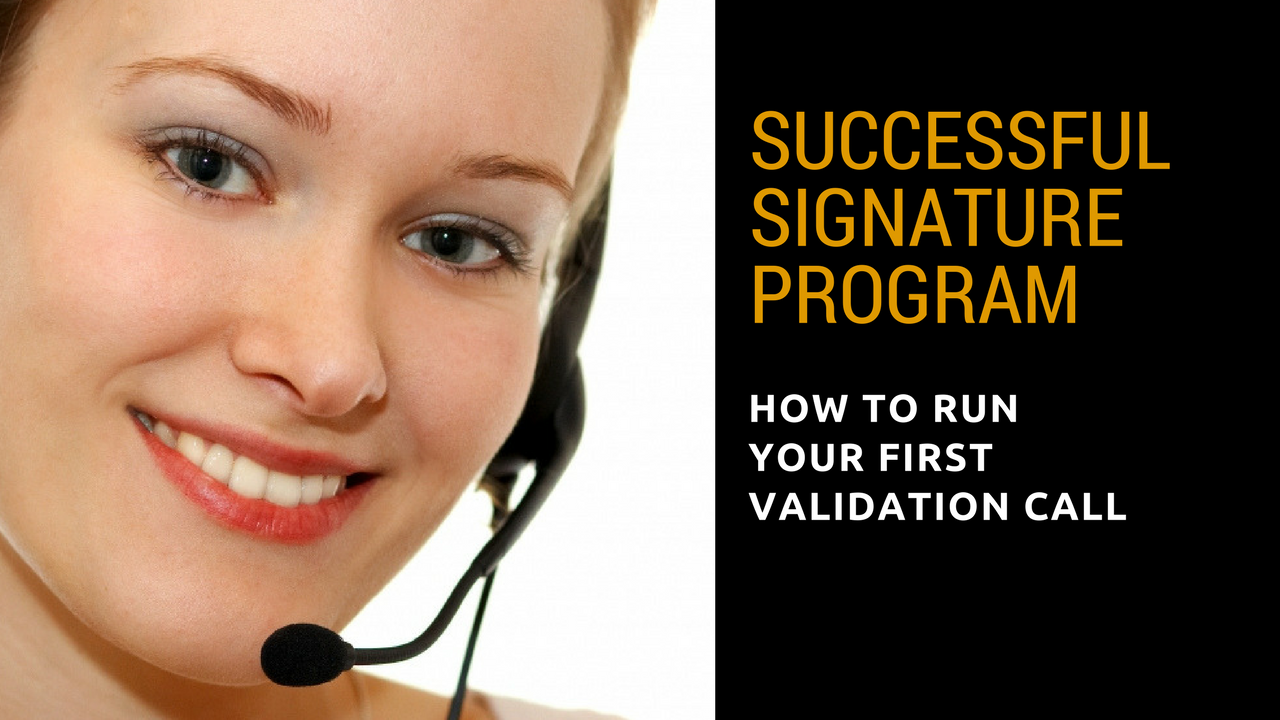 Phase 1 – Co-Create
In this phase, you get really clear on your ideal client and the transformation you deliver. You start connecting with your ideal clients and use their words to start building a program that will resonate with them. Templates and scripts are provided.
Phase 2 – Validate
Test your concept in the market place. This step builds your confidence in sales conversations and ultimately saves you heaps of time. You discover what you need to change (if anything) about your program (and pricing) before investing too much time and effort creating training materials. Templates and scripts are provided.
Phase 3 – Sell
By the end of the course you are ready to invite the interested people from the validation phase on to a Discovery Call. You'll have your sales page, client on-boarding process, and lesson plans all mapped out so you are ready to get students started. Templates and scripts are provided.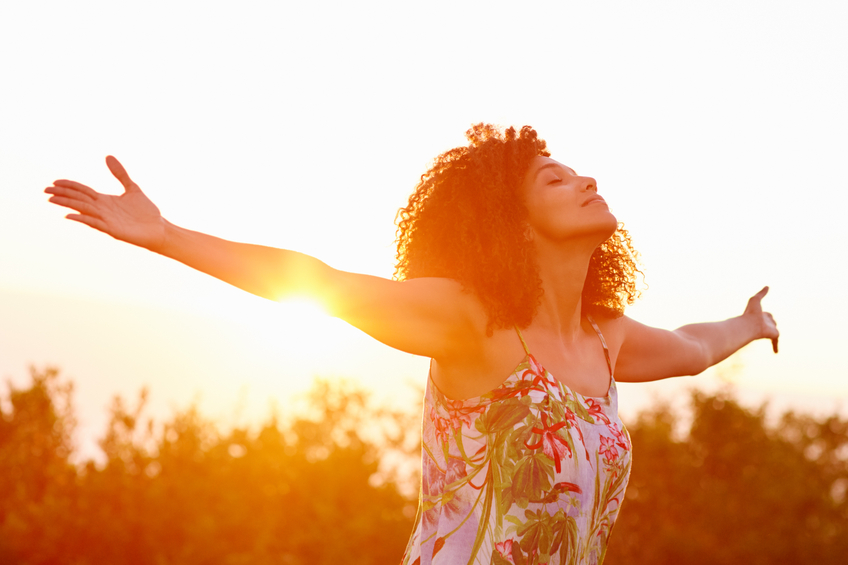 April 2018 Group Call Schedule
Since my clients are mainly based in the US, Canada and Australia, I've included both dates.
Below, the first date is for the US and Canada / the second date is for Australia.
Immediately once you join, you get access to our online student portal. You will be welcomed, orientated and invited to start your pre-learning work, the Find Your Coaching Sweet Spot workbook. If you are 100% clear on your ideal client and the transformation you deliver, your can just do the first chapter of the pre-learning. If you still need help with your niche, the workbook will sort you out.
3-4 April – Top #3 Challenges

10-11 April – Check in and Q&A

17-18 April – Signature Program Mudmap

24-25 April – Check in and Q&A

1-2 May – Validation Calls, Pricing, Components

8-9 May – Check in and Q&A

15-16 May – Discovery Calls, Sales pages, Client On-boarding

22-23 May – Check in, Q&A and wrap up

BONUS 7-8 August – Follow-up group check in call
Massive Transformation for Your Coaching Business
A renewed connection with your ideal clients.
A sales page for your signature program.
Complete client on-boarding process.
Tool, templates and scripts to kick-start each phase in the course.
A successful signature program that you feel confident and excited about.
A successful signature program that your ideal clients LOVE to buy.
Ideally, you will sell at least one signature program while you are still in the course*.
*I want you to make your money back on this investment ASAP. If you follow the steps, and do the work, you could easily be selling your program by the end of the course.
Investment Options
Pay in full:
Was $1,987 NOW $993.50

This course is valued at $1,987. However, for this special pilot group I'm running it at half price. The pilot is limited to 8 coaches. Your chance to grab a real bargain that will transform your coaching business.

6-month Payment Plan:
Alternatively, you can pay with 6 monthly payments of $198.70.
The value this program delivers is more than what it cost me and I would pay it again.

"The value that this program delivers is more than what it cost me and I would pay it again.
I have become more confident talking about my pricing for my program as my ideal clients state what they would pay based on the transformation it delivers. Not only that, I have gotten feedback that "this is solid" "someone who understands me".
This feedback has made this, once upon a time, shy and hidden woman, who lacked belief in herself, allow the business woman, the brilliant woman that I am meant to share with the world and with my tribe, to emerge.
I encourage you to do the work. Coaching is not a job, It is a calling. It is a way of life. Be encouraged to keep moving no matter how slow or steady, keep going.
Benay, You are genius at what you do. Keep showing up delivering transformation for those you are meant to serve."
Have a few questions first?