Congratulations!
Welcome to the Successful Signature Program Course AND the UCS Coach Mastermind

I am so excited to have you on board in our UCS Mastermind to solidify and grow your coaching business. We'll also be working together to bring your successful signature program to life to make next year, your best year ever in your coaching business!
Within the next 24 hours, I will be in touch to personally welcome you into the program and to get you started.
Looking forward to working together!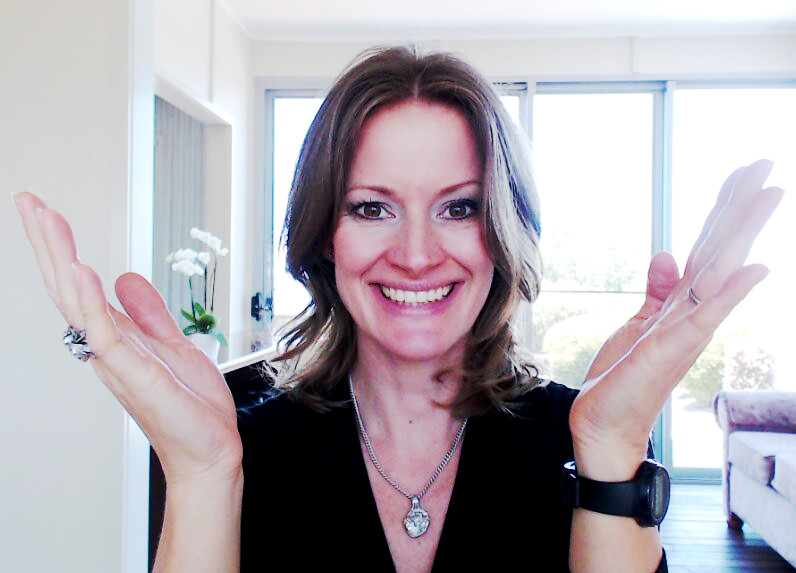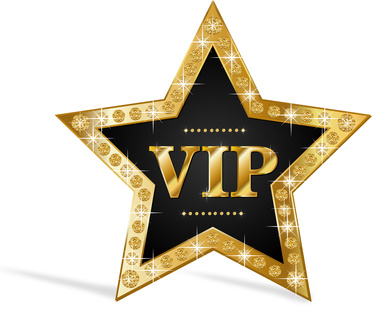 Want some one-on-one time with me?
If you know you work even better when you have one-on-one time with your mentor, I am here to help.
Here is your chance to grab as many strategy sessions as you need at 1/2 of my normal rate (to be used within 6months of purchase date).
Common session topics include but are not limited to clarification of your niche, signature program deep dive review, product structuring & pricing, website review and more.
This is the only time I offer my strategy sessions at 1/2 price.