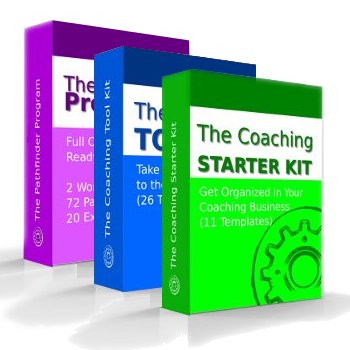 Done-For-You
White-label coaching tools ready to use with your clients today.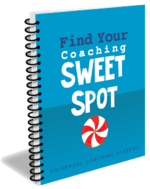 Workbook
If you diligently apply yourself to this new workbook, I am confident you will indeed discover a coaching niche perfectly suited to you and a whole lot more.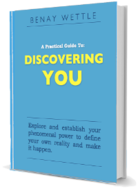 Workbook
All the major Life Coaching 101 stuff, clients need to get through, first, to facilitate change.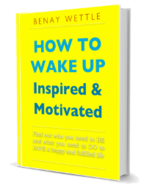 Workbook
A comprehensive guide to personal development planning.