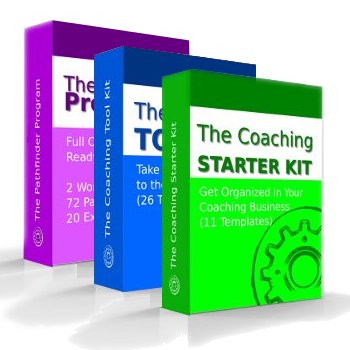 Done-For-You Template Pack
White-label coaching tools ready to use with your clients today.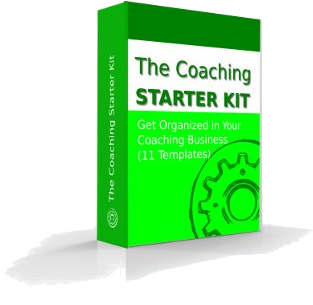 Save Yourself Hours – Get Organized FAST
Every coaching business should have, these core documents to convert prospects to clients and to professionally manage clients from day one.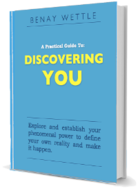 Non-Editable Life Coaching Workbook (for Clients)
All the major Life Coaching 101 stuff, clients need to get through, first, to facilitate change. Editable version coming soon.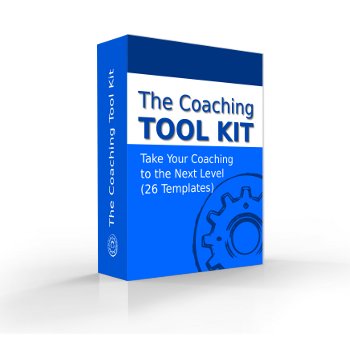 Steal our coaching tools and use them in your coaching practice.
The Coaching Tool Kit comprises 26 invaluable coaching tools that you can re-brand and use with your clients.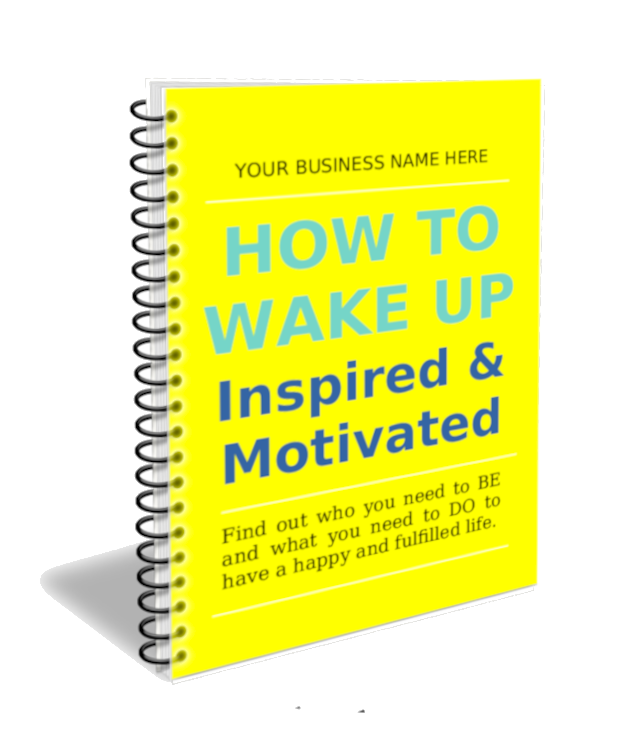 White-label Life Coaching Workbook (for Clients)
A comprehensive guide to personal development planning that you can re-rebrand for your business.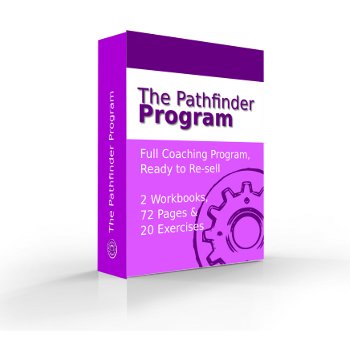 Amazing personal development program – ready to re-sell.
The Pathfinder Program covers the foundational material that every life coaching client needs as part of his/her personal development.
Building Your Coaching Business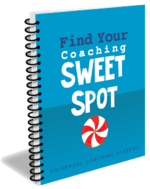 Discover Your Coaching Niche
Discover a coaching niche that's perfectly suited to your passions and expertise.