Online Coach Roundtable
International Mastermind Group Exclusively for Online Coaches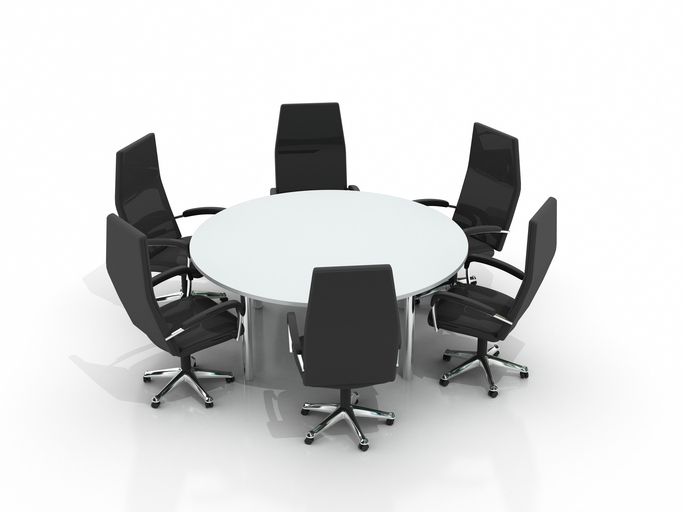 Ready to grow your coaching business?
We've noticed many talented coaches getting stuck when building their coaching business, but with the right support this can be avoided.
Here's what's keeping coaches stuck:
Feeling totally overwhelmed by all the moving parts of a coaching business
Frustration and inefficiency managing a job/family and a coaching business
Not having a clear idea of who you serve and how to market to them in a way that is congruent with your values
Wasting time on new shiny objects
Not able to consistently make money from your coaching
Feeling alone and unsupported because friends/family don't 'get' coaching, much less, building an online business
Feeling that no matter how hard you try you're not doing enough
Consistency is Key
These sticking points are totally normal parts of building your coaching business – if it were easy every coach would be a huge success – which, unfortunately is not the case.
But making it in coaching is not complicated if you take the right steps at the right time and have the support you need to stay inspired.
That's why we've created the Online Coaches Roundtable…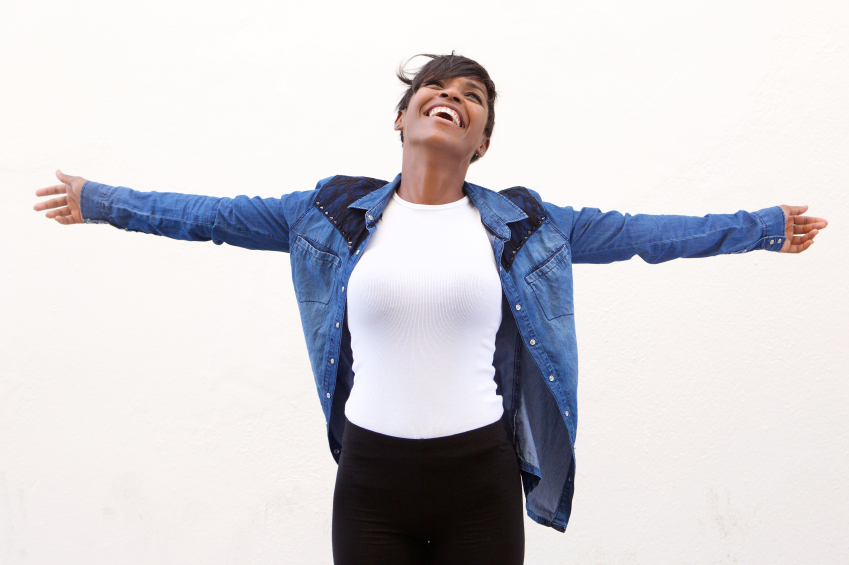 Online Coaches Roundtable
Would your coaching business grow stronger, faster by having bi-monthly support from other online coaches?
You are invited to join our next Online Coaches Roudtable.
We meet as a small group of equals every 2 weeks over a 16-week period. You bring what ever you are working on to the group and get support, inspiration and accountability. You get to discuss any topic that is keeping you up at night – and get solutions.

Meetings are structured and professionally facilitated so that you get the most from your group.
Common Topics
Common topics include website design and copy writing, coaching product development, blogging/vlogging, dealing with life events while juggling your business, staying focused, elevator pitches, opt-ins/lead magnets/freebies, sales funnels, automation, marketing strategies, Meetup, Facebook, Linkedin, social media scheduling, business administration, technology, pricing structures, and more. The more you bring to the group the more you get back.
Enabled me to keep moving forward.
"As a result of being part of the Online Coaches Roundtable, I grew as a person and became more confident in my ability as a coach and coaching beyond the face to face. Connecting with other like minded coaches gave me the encouragement and accountability to keep going, to broaden my perspective and to bring a new focus to my coaching.
The group has enabled me to keep moving forward, to have the confidence to build the business into an online business, and to bring in new ideas, whilst staying accountable through the set goals and weekly activities."
Jill Wahlan
A very worthwhile investment.
"Benay creates a wonderful, supportive, and safe space for participants to create momentum and integrate goals. As a result, I was able to develop a structure around my coaching business, better connect with my niche while staying focused on my specific goals. She also encouraged me to focus on the intangible aspects of developing a business that leads to tangible results, such as sharing more of myself, being more vulnerable and relatable. A very worthwhile investment. Thank you Benay! " Stephanie Lewis
Transformed my coaching business
"I've never been in a class quite like this. I expected some information but the forward movement I've made in the last year, since joining Benay's Online Mastermind Group, has transformed my coaching business.
I didn't even know what my business needed when I joined! I've been able to complete a 12-chapter online program which is the foundation to my Mastermind Class (now planning my 3rd)! I redesigned my website, business cards, and and promos, all based on discovering my Ideal Client and their language.
I have a social media calendar that posts by theme and cross-posts to multiple online platforms. My newsletter list has grown, and I am still using the resources from Benay's Pathfinder program to support clients, as she generously offers all she has and shows up 110% to every meeting.
I would not be feeling the success I am today without taking this opportunity. My expectations have been blown away multiple times - I always get more than I expect!"
Lynette Isaak
Meetings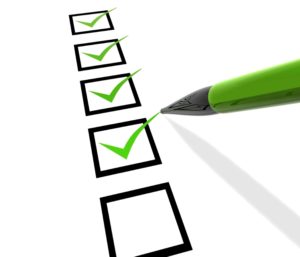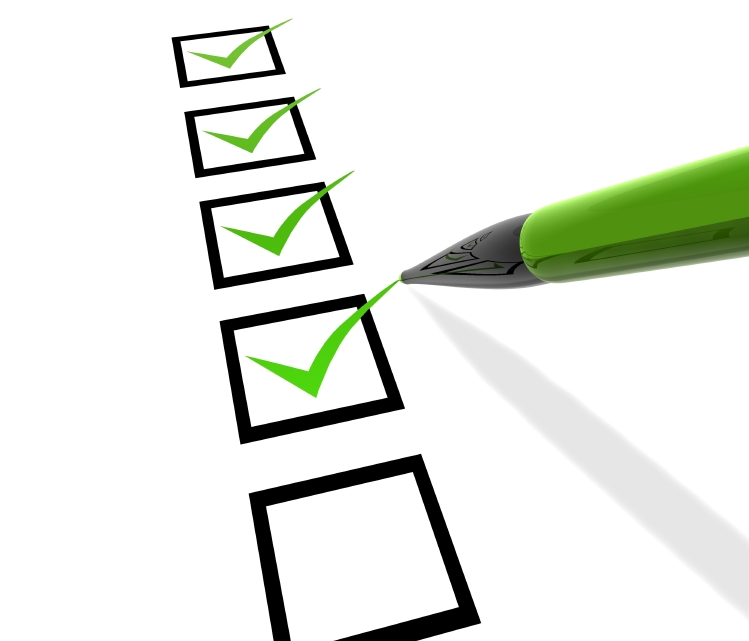 When we start we'll deep dive into some strategic business planning. Before the first meeting you'll have a look at your life goals and what projects you need in your business to best support your chosen lifestyle.
We'll discuss your goals in our first meeting so that all members understand the bigger picture of WHY you are working on the projects you are working on. This means the group can be more effective in holding you accountable to your WHY – the big picture.
General meetings will be dedicated to reviewing your successes, accountability and Hot Seats.
At the end of each 4-month term, you'll review your progress on your goals and projects with the aim of setting new ones, tweaking them or continuing with them. You'll also have the opportunity to stop and reflect on the past 4 months so you can use insights to plan your future.
You'll have a new conscious mindset around your business.
What is a Hot Seat?
Each member will have one Hot Seat per month. You'll come prepared and leave with solutions.
Meetings are structured to have enough time to workshop and create actual outputs during our meeting – so you can leave your hot seat with something tangible.
Great hot seat topics are things like ideas and/or feedback on website layouts and copy, email text, blog posts, video scripts, process maps, sales funnels components, ads, program structures, lesson plans, product suits and pricing…the more you bring to your hot seat, the more you will get out of it.
Insights from Previous Members

"Having 12 month goals and being held accountable was key. There is power in the collective mind. I can come with crazy ideas and ask, how can we make this work? Our meetings are my church. We build each other up."
"We are all very different. All show up and have our ideas tweaked. It's one of the highlights of my week. Members are honest."
"This is a persistence game. If you just keep at it you can get there."
"I know what to do. I know where to go. When I need help, I have support."
 "I wouldn't have got as far as I have without my goals in place. There is value in the group wisdom and encouragement."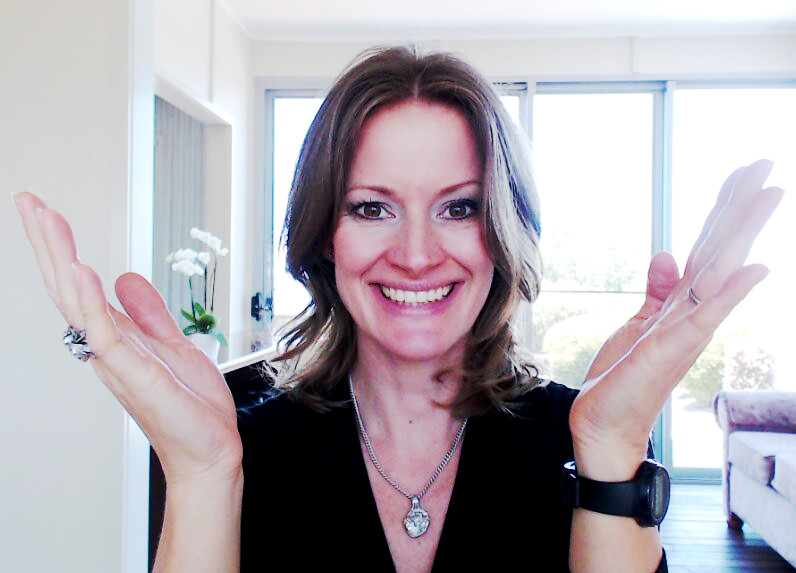 How do I join Online Coaches Roundtable?
If you would like to join our Online Coaches Round Table, please register for an interview with Benay.
In the interview, Benay will assess your suitability and communicate the next steps.
The next Online Coaches Roundtable runs in rotating groups. If you'd like to apply, contact us.
Frequently Asked Questions
How is Roundtable different from doing a course?
You'll do the work
– It's easy to waste money on courses. Let me ask you this,  How many course have you already bought that you never finished? Are you any closer to having a thriving practice? The Roundtable is different from a course because it's designed specifically to end stagnation and get you moving towards your ideal business. By joining you are committing to showing up and participating in your small group. So, Roundtable is a solid investment (like working with a busienss coach at a fraction of the price).
Get solutions in real-time – In a course you are stuck to the course timeline. At Roundtable you bring what's actually going on in your busienss and get solutions to the real-time issues that are stressing you out.
Builds self-trust – In a course you rely on an instructor to tell you what to do.  Roundtable empowers you to find your natural flow and self-trust among your peers. It's AWESOME!
This sounds expensive - will it cost an arm and a leg to join?
Not at all.
We've been working with small coaching busienss owners for over 7 years and know that you expect great value at a great price. That's why you can join a Roundtable for as little as $122/mo – $174/mo depending on which package you choose.