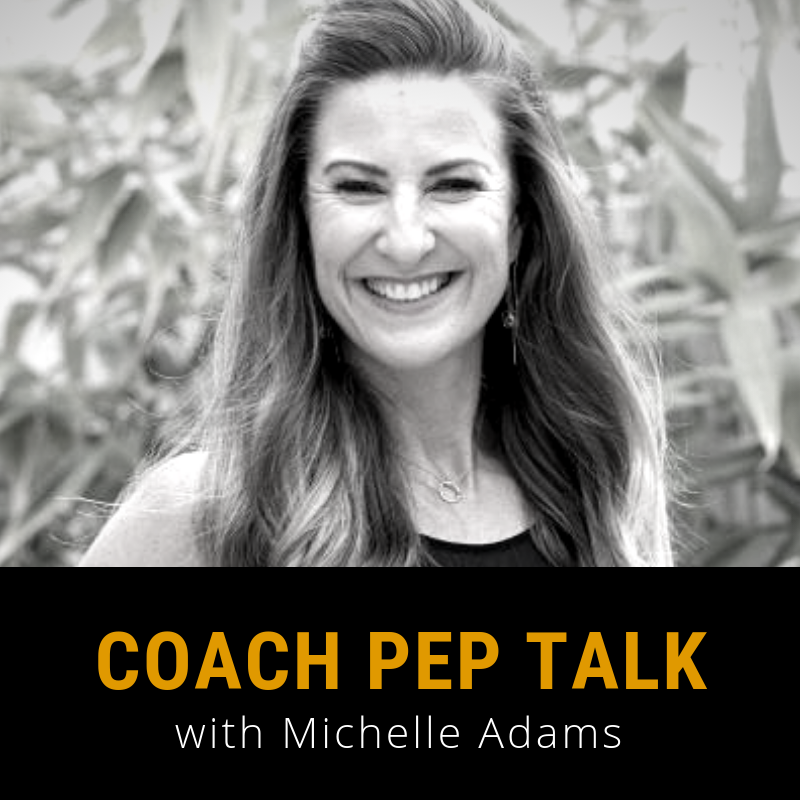 Simple Marketing Strategy for Any Coach (with Michelle Adams)
Michelle Adams, a leading digital marketing strategist, teaches her winning 8-step, Marketing Strategy formula.
Learn the full 8 steps in this incredible interview and become a magnet to your ideal clients.
Michelle is the CEO and founder of Marvel Marketing and Clockwork Content.
Show Sponsor – Life Coach Office
Let us do the tech for you – easy to use online coaching client management platform
lifecoachoffice.com
Download Michelle's FREE 8-Step Content Marketing Strategy!
www.michelleadams.co (scroll to the bottom of the page)
Would you like to listen to more episodes of Coach Pep Talk?
Hit the ground running with these 5 Simple Tools