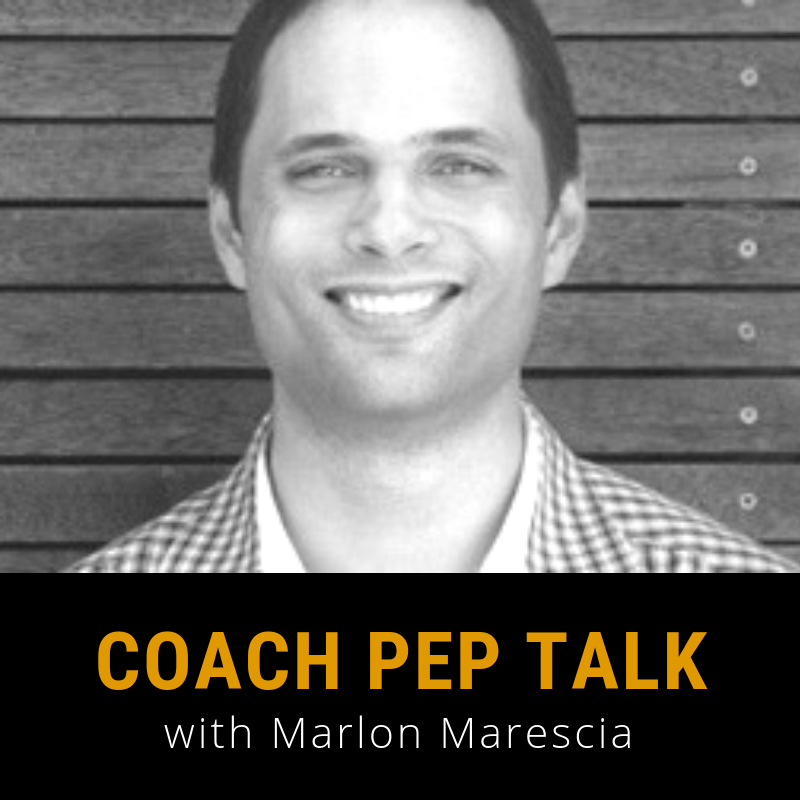 Facebook Ads for Coaches (with Marlon Marescia)
Marlon Marescia is a consultant, trainer and speaker specialising in Facebook advertising. In this episode, he talks about why most people fail with FB ads and gives coaches 3 tips to get the most from your Facebook Ad spend .
Links:
Show Sponsor – Life Coach Office
www.lifecoachoffice.com
Get Marlon's free webinar with even more detail on Facebook Ads
www.salesdriven.co/webinar
Get The Successful and Sustainable Coaching Business Checklist
www.universalcoachingsystems.com/Sustainable
Would you like to read the transcript of this episode?
Sign up to receive the Coach Pep Talk newsletter, where you will find out about new episodes and get FREE downloadable transcripts of the Coach Pep Talk episodes!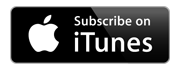 Would you like to listen to more episodes of Coach Pep Talk?
Hit the ground running with these 5 Simple Tools