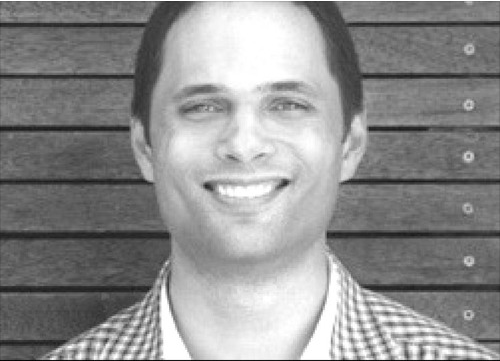 Facebook Ads for Coaches (with Marlon Marescia)
Marlon Marescia is a consultant, trainer and speaker specialising in Facebook advertising. In this episode, he talks about why most people fail with FB ads and gives coaches 3 tips to get the most from your Facebook Ad spend .
Links:
Show Sponsor – Life Coach Office
www.lifecoachoffice.com
Get Marlon's free webinar with even more detail on Facebook Ads
www.salesdriven.co/webinar
Get The Successful and Sustainable Coaching Business Checklist
www.universalcoachingsystems.com/Sustainable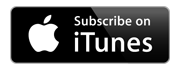 Would you like to listen to more episodes of Coach Pep Talk?
Save Time and Money with Our
Professional Coaching Tools
Get Your Free Coaching Tool Samples Here