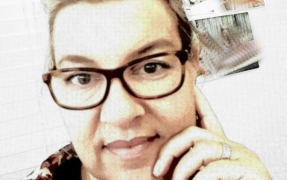 Instagram to Grow Your Coaching Business (with Michelle McGuire)
Michelle McGuire teaches practical tips on using Instagram to spread good karma and create BUZZ about your coaching business.
Links:
Show Sponsor – Life Coach Office, one stop shot for managing your coaching business online. Try it for 7-days for FREE. lifecoachoffice.com
Interact with the most Fabulous Bossy Girls on the Planet at Bossy Girl Social Club. www.facebook.com/groups/bossygirlssocialclub/
Would you like to listen to more episodes of Coach Pep Talk?
Save Time and Money with Our
Professional Coaching Tools
Get Your Free Coaching Tool Samples Here
Filling out this form will also sign you up for our newsletter that keeps you informed of promotions and changes at Universal Coaching Systems.