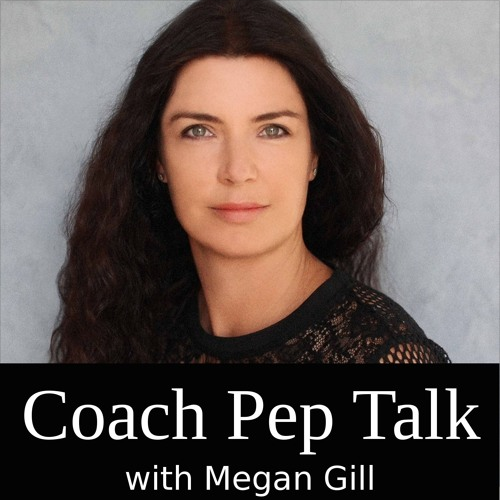 Getting the Perfect Coach Profile Photo (with Megan Gill)
Megan Gill, modern glamour photographer, explains how she gets her business clients to step into their light and change the way they see their self.
​You'll discover pro tips and ideas to help you get a beautiful photograph of yourself that you love.
Links:
Show Sponsor – Life Coach Office lifecoachoffice.com
Would you like to listen to more episodes of Coach Pep Talk?
Hit the ground running with these 5 Simple Tools