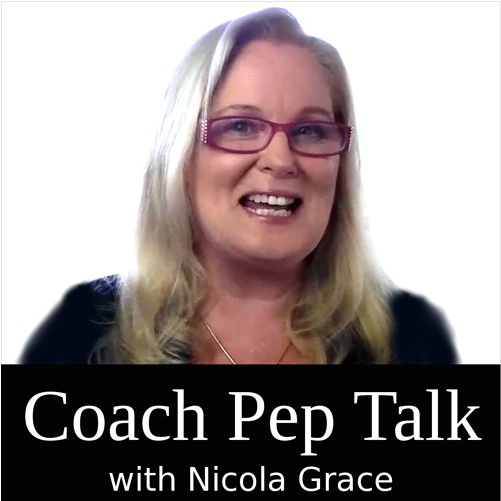 Finding Your Personal Brand (with Nicola Grace)
Nicola Grace, the Mission Mentor, explains how to define your personal brand – and I'm pretty sure that what she has to say is not only new but it will blow your mind, like it did mine. Enjoy the show!
Links:
Show Sponsor – Life Coach Office – Sign up for a free 7-day trial  lifecoachoffice.com
Learn more about Nicola @ nicolagrace.com
Would you like to listen to more episodes of Coach Pep Talk?
Hit the ground running with these 5 Simple Tools