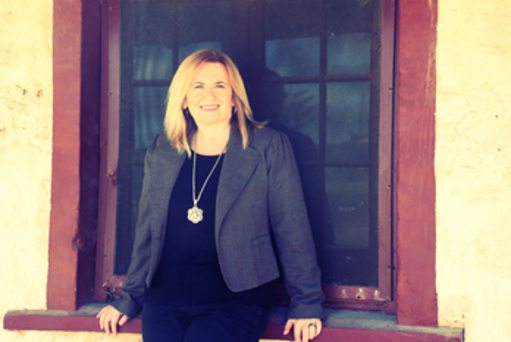 7 Priciples to Create a Profitable Coaching Business (with Dr Clare Allen)
Dr Clare Allen has discovered key patterns that make organizations successful and profitable. In our interview, Dr Clare discusses some of the essential principles that coaches in-particular need most create wealthy and personally fulfilling businesses.
Links:
Show Sponsor – lifecoachoffice.com
Sign up for Dr Clare's Newsletter – drclareallen.com
Would you like to listen to more episodes of Coach Pep Talk?
Save Time and Money with Our
Professional Coaching Tools
Get Your Free Coaching Tool Samples Here
Filling out this form will also sign you up for our newsletter that keeps you informed of promotions and changes at Universal Coaching Systems.