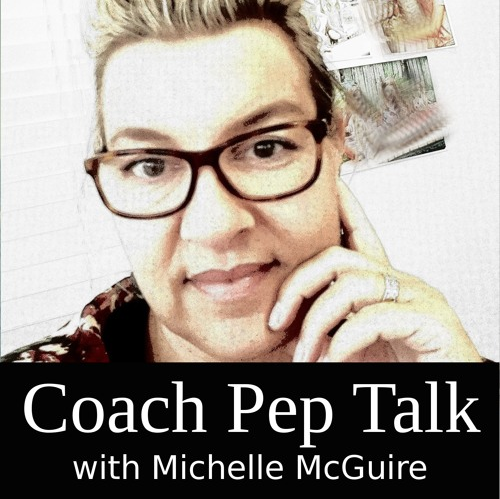 Facebook for Coaches (with Michelle McGuire)
Michelle McGuire, social media consultant, speaker and trainer, talks directly to coaching business owners about how to get the most from Facebook.
Learn about personal pages, business pages and groups and when to use which one. Gain smart, cost effective strategies for growing your coaching business with Facebook.
Links:
Show Sponsor – Life Coach Office
Bossy Girl Media Facebook Page
Bossy Girls Social Club (Join for awesome social media challenges, in a safe place, the Facebook Live Challenge starts Oct 3 2017)
Would you like to listen to more episodes of Coach Pep Talk?
Hit the ground running with these 5 Simple Tools