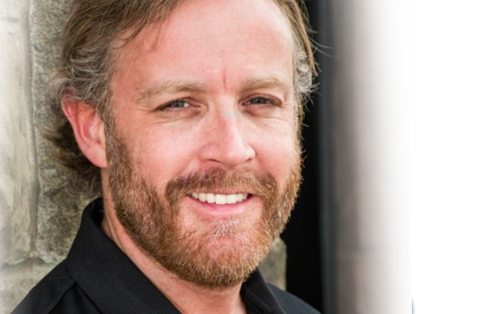 Sending Daily Emails to Fans (with Marc Mawhinney)
In EPISODE 13, Marc Mawhinney shares his experience emailing his subscriber list every day for over a year. Discover the benefits of this marketing strategy for your coaching business. And get tips on how you can get started. Enjoy the show!
Links:
www.universalcoachingsystems.com/lco
www.naturalborncoaches.com
Would you like to listen to more episodes of Coach Pep Talk?
Save Time and Money with Our
Professional Coaching Tools
Get Your Free Coaching Tool Samples Here
Filling out this form will also sign you up for our newsletter that keeps you informed of promotions and changes at Universal Coaching Systems.