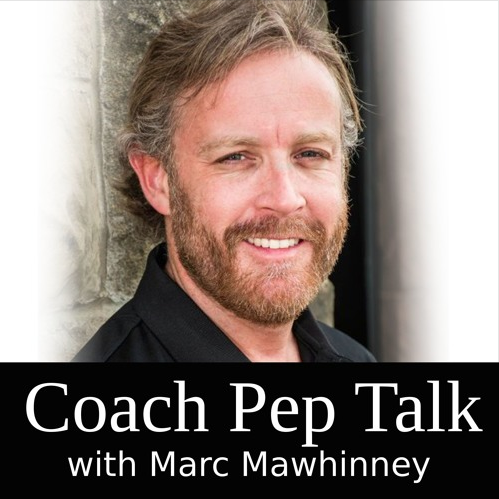 Sending Daily Emails to Fans (with Marc Mawhinney)
In EPISODE 13, Marc Mawhinney shares his experience emailing his subscriber list every day for over a year. Discover the benefits of this marketing strategy for your coaching business. And get tips on how you can get started. Enjoy the show!
Links:
www.universalcoachingsystems.com/lco
www.naturalborncoaches.com
Would you like to listen to more episodes of Coach Pep Talk?
Save Time and Money with Our
Professional Coaching Tools
Get Your Free Coaching Tool Samples Here