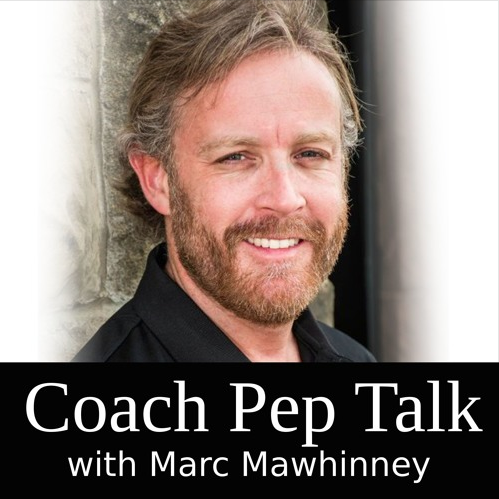 Sending Daily Emails to Fans (with Marc Mawhinney)
In EPISODE 13, Marc Mawhinney shares his experience emailing his subscriber list every day for over a year. Discover the benefits of this marketing strategy for your coaching business. And get tips on how you can get started. Enjoy the show!
Would you like to listen to more episodes of Coach Pep Talk?
Hit the ground running with these 5 Simple Tools