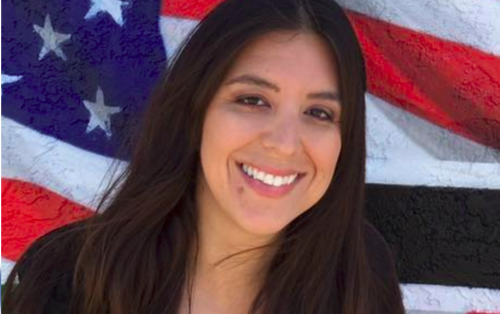 Creating Products that Sell (with Tracey Minutolo)
In EPISODE 12, Tracey Minutolo talks about the growing trend of running side hustle businesses and then we move into how to know if your product idea is any good. Tracey gives clear steps any coach can follow to create products that sell. Enjoy the show!
Links:
Would you like to listen to more episodes of Coach Pep Talk?
Save Time and Money with Our
Professional Coaching Tools
Get Your Free Coaching Tool Samples Here
Filling out this form will also sign you up for our newsletter that keeps you informed of promotions and changes at Universal Coaching Systems.