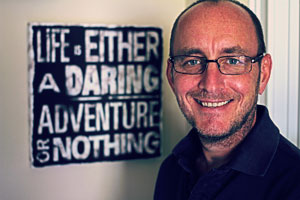 Getting Traffic and Converting Clients (with Tim Brownson)
In EPISODE 11, Tim Brownson tells us how he builds traffic for his hugely successful websites and how he harnesses that traffic to get coaching clients. Tim's also a pretty funny, down to earth guy. Enjoy the show!
Links:
www.universalcoachingsystems.com/lco
Career Renegade: How to Make a Great Living Doing What You Love
by Jonathan Fields: a.co/aUHq9bf
Would you like to listen to more episodes of Coach Pep Talk?
Save Time and Money with Our
Professional Coaching Tools
Get Your Free Coaching Tool Samples Here
Filling out this form will also sign you up for our newsletter that keeps you informed of promotions and changes at Universal Coaching Systems.