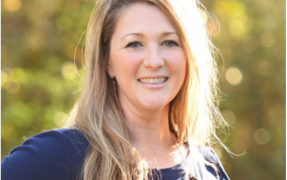 Attracting Coaching Clients – Totally Automated (with Carrie Myton)
In EPISODE 7 Carrie Myton saves you time by showing you how to attract coaching clients in a totally automated way. She's got a 3 step system that every coach can put into practice this year.
Would you like to listen to more episodes of Coach Pep Talk?
​
Save Time and Money with Our Professional Coaching Tools
Get Your Free Coaching Tool Samples Here