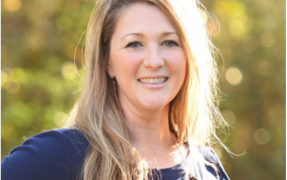 Attracting Coaching Clients – Totally Automated (with Carrie Myton)
In EPISODE 7 Carrie Myton saves you time by showing you how to attract coaching clients in a totally automated way. She's got a 3 step system that every coach can put into practice this year.
Would you like to listen to more episodes of Coach Pep Talk?
Save Time and Money with Our
Professional Coaching Tools
Get Your Free Coaching Tool Samples Here
Filling out this form will also sign you up for our newsletter that keeps you informed of promotions and changes at Universal Coaching Systems.