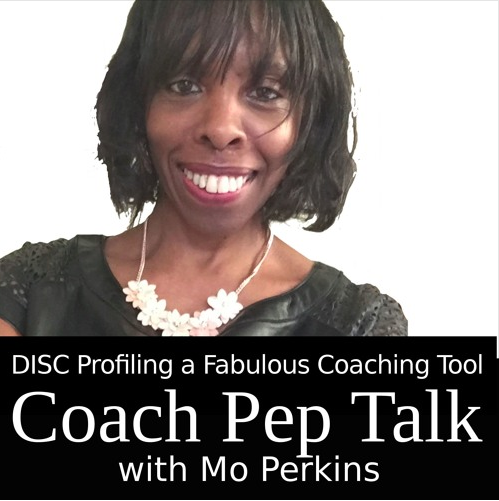 DISC Profiling – a Fabulous Coaching Tool (with Mo Perkins)
In EPISODE 6 Mo Perkins shares how she is using DISC profiling with her clients. Discover how it's good for the coach, good for the client and good for business!
Links:
https://lifecoachofffice.com
Would you like to listen to more episodes of Coach Pep Talk?
Hit the ground running with these 5 Simple Tools