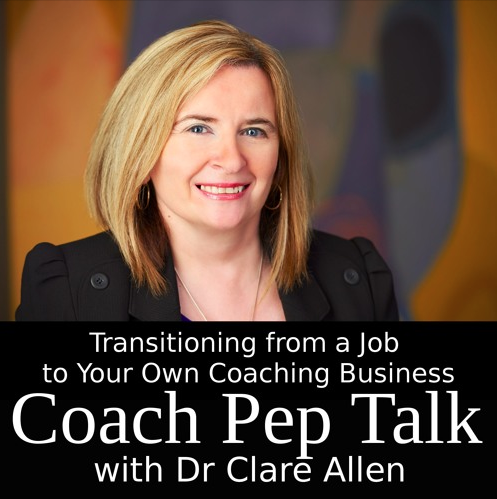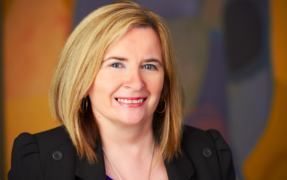 Transitioning from a Job to Your Own Coaching Business (with Dr Clare Allen)
In EPISODE 1 we interview Dr. Clare Allen on what it takes to transition from being the CEO of a prominent 'for purpose' organisation to running her own coaching business. If you are looking for life coach jobs, check out jooble.
Episode Links:
lifecoachoffice.com
drclareallen.com
Would you like to listen to more episodes of Coach Pep Talk?
Hit the ground running with these 5 Simple Tools