New Coaches Start Here
If you're just starting your coaching business this section is for you.
Get the steps for attracting and managing your first clients and more!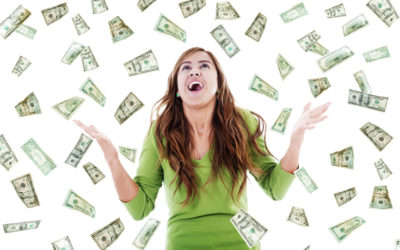 Last week, an active member of my Online Coach Entrepreneurs Group asked everyone a cool, direct, question that really got all members thinking and sharing. Jane's question was this... "How long did it takebefore you were making good money from...