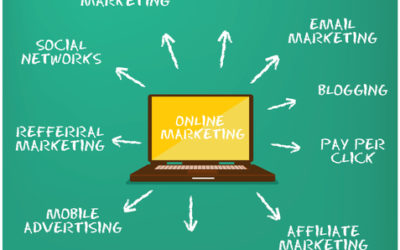 You probably already know that I've been running my own coaching business for awhile now (just over seven years). But did you know that for almost as many years, I was on the hunt for the perfect online marketing guru/partner to help me grow?
My reasoning was simple, I'm a coach not a marketing person.
Sound familiar?!
If so, this is an article you need to read…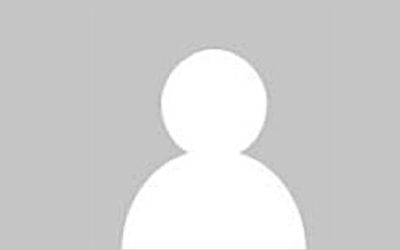 Are you are reading and commenting on blogs? If so, I'd like to tell you about a little known and super easy tool that, it seems, most coaches haven't discovered yet. It's a simple little system called Gravatar. What the heck? A Gravatar is a Globally...