Life Coach Office Software Updates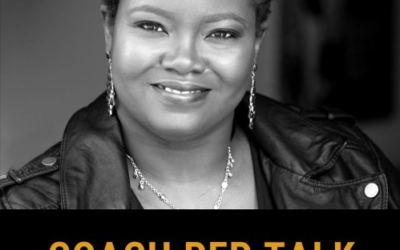 In EPISODE 35, I talk with Dr. Aikyna Finch on how to showcase your coaching business on Linkedin.
My favourite part of the interview is when Aikyna tells us EXACTLY what to do in 20-30 minutes a day to best capitalize on the amazing Linkedin platform to gain coaching clients. Enjoy the show!
read more