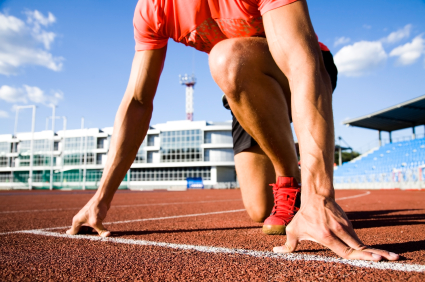 How Do I Get Started with LCO?
Welcome to Life Coach Office and thanks for asking the question! Here is a short and sweet series of videos to help you get started:
For more videos and answers to the most frequently asked questions from other Life Coach Office Coaches, check out the Knowledge Base.
Save Time and Money with Our
Professional Coaching Tools
Get Your Free Coaching Tool Samples Here
Filling out this form will also sign you up for our newsletter that keeps you informed of promotions and changes at Universal Coaching Systems.