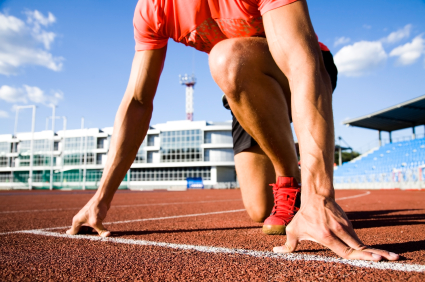 How Do I Get Started with LCO?
Welcome to Life Coach Office and thanks for asking the question! Here is a short and sweet series of videos to help you get started:
For more videos and answers to the most frequently asked questions from other Life Coach Office Coaches, check out the Knowledge Base.
Hit the ground running with these 5 Simple Tools