Reach your Top 3 Business Goals
in the next 90 days (for Coaches)
90-Day Business Mentoring Group for Coaches
A 3-month push to complete key projects you've been sitting on for way too long.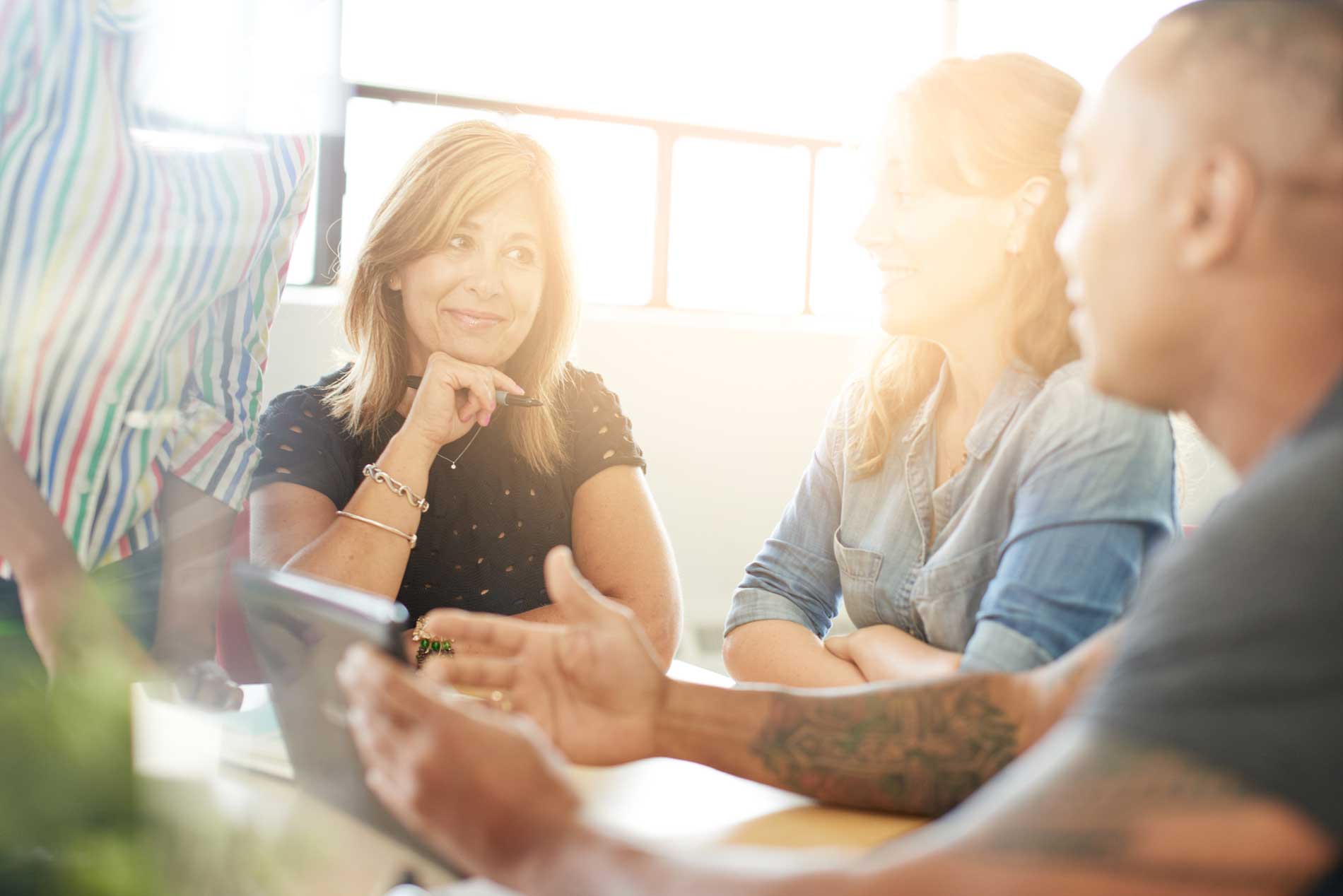 Who is it for?
Coaches in their first year who are not quite sure what to do next
Coaches just getting started
Coaches who have just graduated from coaching school
Coaches who are tired of false starts with their coaching
My letter to you…
Dear Coach,
This is your 3-month push to get some things done that you have been struggling to do for a long time.
You probably know what to do, but you haven't had the consistency or discipline to actually get it done.
Now is the time. The next 90 days is where you will do it with me and a team of your peers.
Happy Coaching!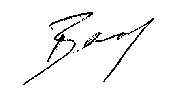 Benay Dyor
CEO & Founder, Universal Coaching Systems and Life Coach Office
Strategy
The springboard workbook guide you through key business strategy exercises to ensure you are setting strategic big-picture thinking goals

Practical tools so you don't have to start from scratch
Accountability
Weekly journal – to record progress
Facebook group – Report on progress in Facebook group
Support
Fortnightly Meetings – Live Q&A to ask on how to solve problems that are keeping you stuck
Facebook group – you can ask questions, get advice and encouragement
Motivation
When you see others overcome their challenges
When you see others believe in you-you start to believe too
Sometime when you are working by yourself you can hide. You won't be able to hide in this group. You will get things done.
What you get in the program:
Fortnightly 90-minute coaching meetings
Coach Springboard workbook

Online coach entrepreneur's checklist and audit – what have you done well and what are you missing to be successful online
Business lifestyle vision so you stay focused on what matters most to you while growing your business
Framework for setting strategic goals and creating your plan to attain them
Facebook Group for accountability, support, and encouragement between meetings
Weekly accountability journal
Final growth assessment to see the difference gained over the last 3 months – Measure results.
Join Group 1
(Australia/USA/Canada)

We have our kick-off meeting on 10 April (US/CA) / 11 April (AU) 2019.
Then we meet every other Wednesday/ Thursday for a total of 6 meetings.
Meeting times vary depending on your time zone:
Vancouver – 3:30 pm Wednesday evenings
New York – 6:30 pm Wednesday evenings
Sydney – 8:30 am Thursday mornings
Investment:
$297
Join Group 2
(Australia/Europe/Africa)

We have our kick-off meeting on 2 May 2019.
Then we meet every other Thursday for a total of 6 meetings.
Meeting times vary depending on your time zone:
Sydney – 7:00 pm Thursday evenings
London – 10:00 am Thursday mornings
Investment:
$297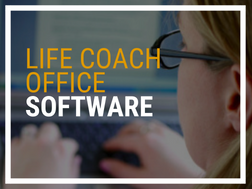 BONUS – Life Coach Office – Free Premium Account
Get a Complementary Life Coach Office Coach Premium account while you are in the Coach Springboard Group.
You'll have the tool you need to manage your coaching clients online. Plus we'll show you exactly how to get set up and get the most out of the system.
Valued at $147 – yours FREE when you join.
About me
I've been coaching since 2006 and since then have helped thousands of coaches from all over the world develop their coaching products and get online. I have a Diploma in Life Coaching and am a certified NLP practitioner and Speaker and Trainer. I also have 19 years experience in high-end, web app development.
Credentials aside, I am a free thinker who is always seeking new ways to do things even better. I see life as a moving target in which you never arrive – it's about making the most of each amazing day you have on the planet and moving forward on your own terms every day. I also believe that you and I can manifest practically anything if we stick with it long enough.
I'd love to help you and your coaching business over the next 90-days!