Podcast: Coach Pep Talk

The podcast for people who run their own coaching business.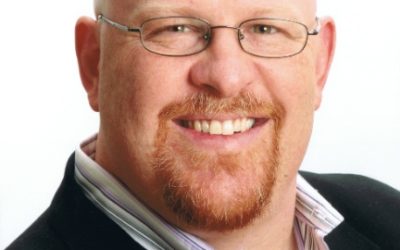 Gordon Firemark is lawyer specialising in entertainment law and new media. In this episode, he gets us coaches up to speed with the new EU General Protection Regulations(GDPR). Learn what you need to do by May 25, 2018 to comply with the regs – even if your coaching business has little to do with the European Union!