Congratulations!
Welcome to the UCS Coach Mastermind

I am so excited to have you on board with the next UCS Coach Mastermind!
Within the next 24 hours, I will be in touch to personally welcome you into the program and to get you started.
Looking forward to it!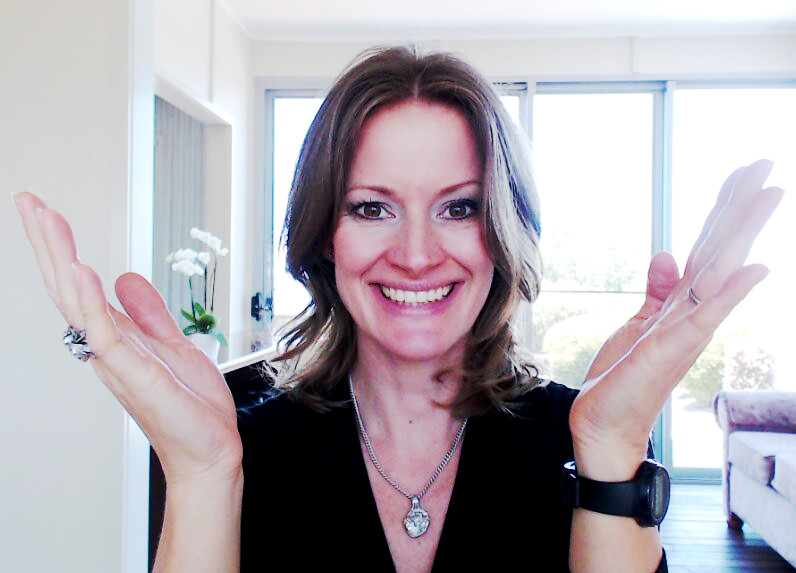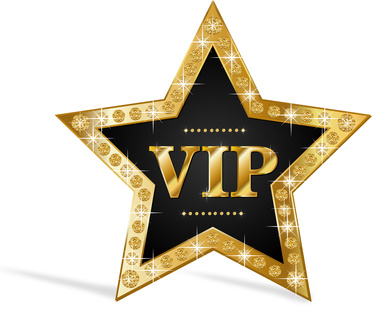 Want some one-on-one time with me?
Just in case you want a bit more.
Here is your chance to grab as many strategy sessions as you need at 1/2 of my normal rate (to be used within 6-months of purchase date).
We can look in detail at anything in your business where you'd like a deep-dive with me including, your monetization strategy, your niche, your website, your signature program, a specific product, etc.
This is the only time I offer my strategy sessions at 1/2 price.