Booking Appointments Cheat Sheet for Your Clients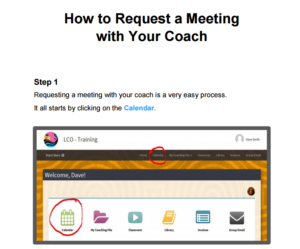 Looking for an easy way to explain to your clients how to book an appointment with you through the system?
Well look no further!
This handy cheat sheet will go through the details step-by-step – complete with pictures to help your clients with their booking needs!
Hit the ground running with these 5 Simple Tools