(one-on-one coaching)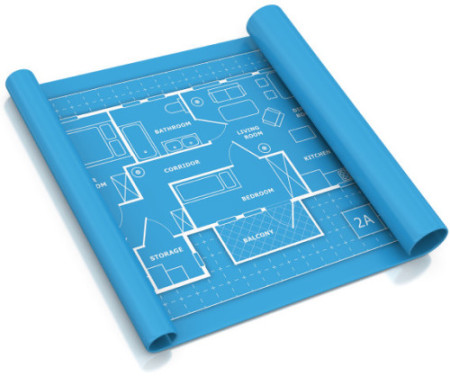 Ready to stop feeling overwhelmed at the idea of getting your coaching business online?
Would you like someone to help you cut through all the noise and work one-on-one with you to map out a complete a step-by step action plan of everything you need to do to be happily making money online from your coaching – all 100% tailored to you?
If so, this package is for you.
Overview
I've put this package together for our VIP go-getter coaches who just want to cut through the BS and understand what steps they need to do and in which order, so to get on with building their online coaching business – skipping the most common pitfalls and saving heaps of time.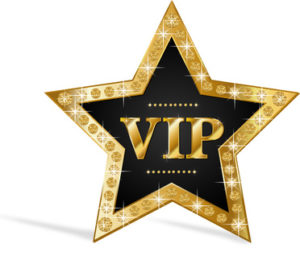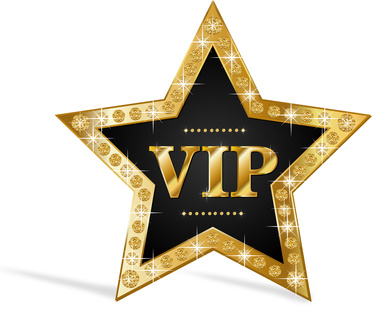 Through my years of experience teaching the Next Generation Product Development (for Coaches) course, I know that online success comes from coaches who are happy and fulfilled by their coaching and who know the steps of developing products and getting online.
I will make sure you have all the bases covered:
Are you clear and confident about the type of coaching you most want to do and why?
Do you know who your ideal client is?
Have you developed any of your own coaching projects?
Do you have a website yet?
Are you set up to build lasting connections with thousands of ideal clients with a fully automated system?
How are you currently marketing yourself?
From my experience, I also know that you guys don't need a one size fits all, cookie-cutter blueprint. You have your own preferences in tools that you like to use and products you want to deliver to your clients. I believe that is the way it should be. You should not be forced into any boxes but rather fully encouraged and supported to be your own coach!
That is exactly what the 'Online Coaching Business: Blueprint' package is meant to do. I'll be your sounding board for articulating what you want to do and what feels right to you, while providing you with sound advice, based on experience, to help you make even better decisions. From there, armed with your blueprint, you will feel more confident and motivated than ever to get your coaching business online.
What's included?
Total Coaching Business Audit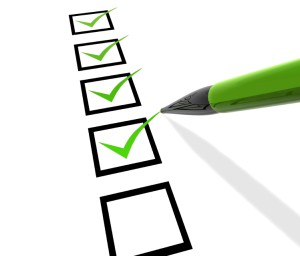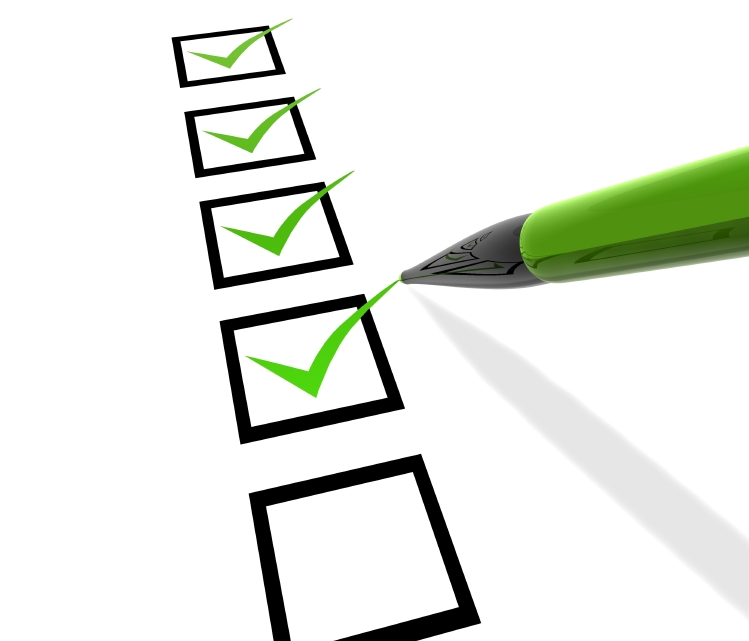 Before we meet you'll do a complete self-assessment of where your business is now. This work will enable you and your coach to get the most from your strategy session. During this phase I will also want to review all of the online material you may already have including: websites, Facebook pages, Linkedin profile, etc.
One-on-one Strategy Meeting (2 hours)
During this intensive strategy meeting we will:
Discuss your niche, ideal client, online set-up, your key marketing pieces, and your product suite.
Identify any gaps that need to be filled.
Create projects for each area that needs help, including detailed, prioritized to-do lists for each project.
Decide who is best suited for each task, costs (time/money) and when it will be completed.
You will leave the meeting with a complete a step-by step action plan of everything you need to do to be happily making money online from your coaching.
Who is this coaching for?
You are ready for this strategy session if you are certain of your niche and just want a clear plan for developing your own coaching products and selling them online. You may or may not have a website yet.
Who is this not for?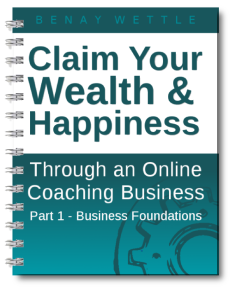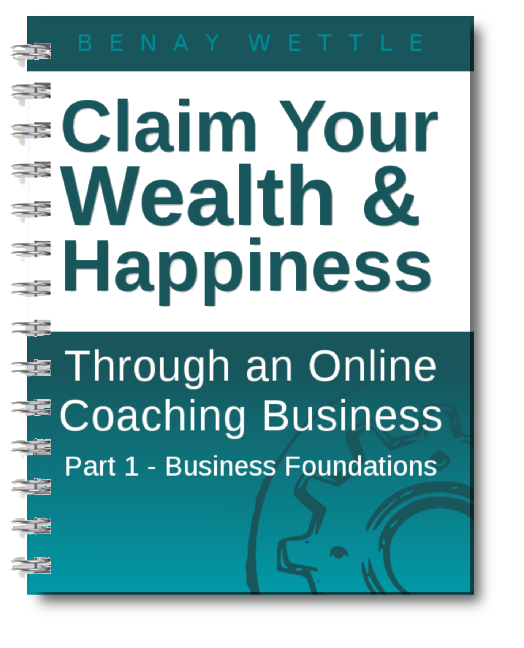 Coaches who do not have a coaching niche they are certain about.
If this is you, I'd still love to help you!
Here's how we can proceed…
If you want the extra VIP treatment, check out my Next Generation Product Development (for Coaches) course which I run twice a year, usually in February and again in September.
Let's do it!
If you are ready finally ready to start building the online coaching business you've been talking about for so long, book your 'Online Coaching Business: Blueprint' today. You will be happy that you decided to say 'Yes!'.
Grab your spot and we'll be in touch with more details and to schedule a meeting time.
$475*
*Non-refundable and must be used within 3 months of the purchase date.