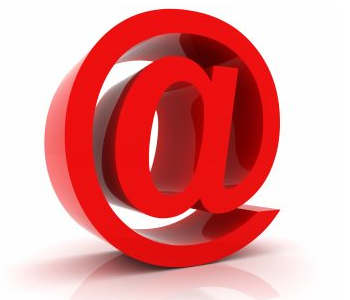 What do I email to new coaching clients?
A 'Welcome to LCO' (email template)
If you are a running a hands-on coaching business with the personal touch, you may want to consider emailing each of your clients once you've added them in to LCO. Here is an email template to get you started.
Hi <Client Name>,

I've just added you in to Life Coach Office, which is my system for managing my clients online. You should have received an email asking you to activate your account, so please do that at your earliest convenience.

Go ahead and log in. Have a peak around!

Please go into the area marked, My Account, then Account Settings and click the edit button. While you are in there you can add in your current details and set your time zone. The time zone is really important for ensuring your calendar displays the correct times for all of our sessions.

If you have any questions with getting online or updating your time zone, please feel free to email me.

Best Regards,

<Your Name>
The following two tabs change content below.