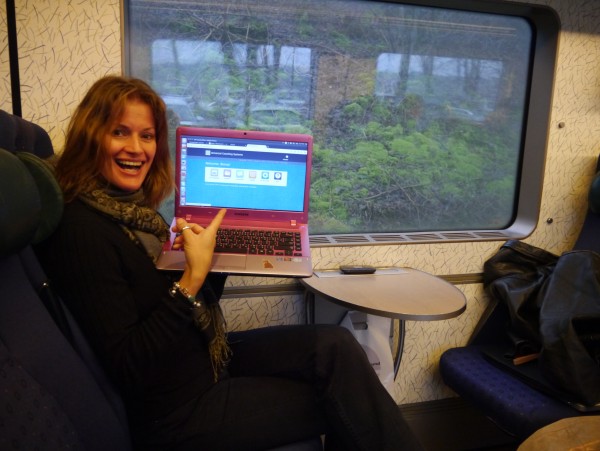 How to Link Life Coach Office and Your Business Website
There are two main ways you can link your Life Coach Office account and your business website. This short article explains both options in enough detail to enable you to set this up on your website in just a few minutes.
1. Add a link in your website
Add a link to your website navigation called 'Client Area'  'Client Login'  'Member Login' or similar.
Or add in links or buttons to any of your web pages that go to your Life Coach Office login page.
Once you decide where in your website you want to link to Life Coach Office you can:
Link to the standard Life Coach Office Login Page
Link to https://app.lifecoachoffice.com/open/login
Link to a branded Client Login Page
To get this link click the 'cog icon' (top right) and select 'branding'. You'll see your Branded Client Login URL at the bottom of the screen.
Here is a sample:
2. Add a login box directly to your website
If you'd like your clients to be able to login to your Life Coach Office site directly from your business website, all you need to do is paste the following HTML code (see below) into the page you want it to display on.
For this to work properly, don't paste into your page's Visual Editor – that will just display the code as text. Instead, be sure to use the Text/HTML Editor so your website interprets the code and displays a login box.
If you want the log in to display in your right hand column, you can paste the code into a widget (this should make sense to WordPress Users).
HTML Code
<form method="POST" action="http://app.lifecoachoffice.com/open/login"
accept-charset="UTF-8">
<div>
<div>
<label for="email">Email</label>
</div>
<div>
<input type="text" name="email" id="email">
</div>
</div>
<div>
<div>
<label for="password">Password</label>
</div>
<div>
<input type="password" name="password" id="password">
</div>
</div>
<div>
<input type="submit" value="Login">
<div></div>
</div>
</form>
What it will look like…
You may also be interested in:
How Coaching Clients Register and Pay Online
The following two tabs change content below.
Benay creates expert tools and systems for coaches wanting to supercharge their business. She runs her business totally online while traveling the world with her family (husband, toddler and 2 dogs). She's been coaching professionally since 2006, has a Diploma in Life Coaching, is an NLP Practitioner and has an extensive background in business analysis and high-end, IT system development.