Save Time and Money with
Our Professional Coaching Tools

Get Free Your Free Coaching Tool Samples Here
Save Time and Money with
Our Professional Coaching Tools

Get Free Your Free Coaching Tool Samples Here
Coaching Creates Good Karma
We believe in the transformational power of coaching and the good Karma it spreads.
We help a coach, the coach helps his/her clients, the clients impact their friends and families.
This ripple effect makes the world a slightly better place. We are honored to be a part of the cycle.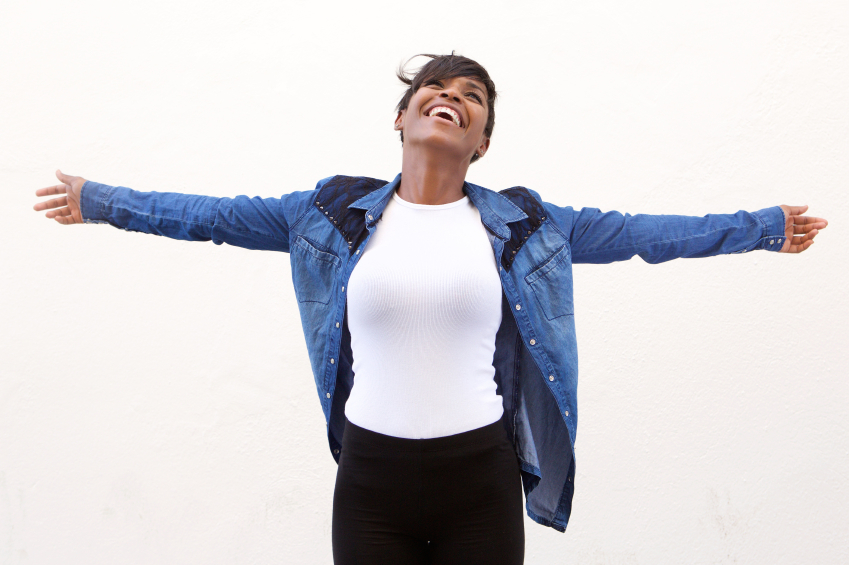 Save Hours and Hours
No need to create your own coaching systems from scratch – we've done it for you!
If you are a life or business coach, you can quickly put our professional tools into action with your clients today.
Never start with a blank page again. Start with a home run every time.
Highly recommended.

Thank you for the templates!! I just wanted to let you know how helpful they were!
I highly recommend them to any coach starting out. It is in my opinion worth the small investment! Thanks again.
Debbie Kegan
Awesome tools.
I just wanted to thank you for the awesome tools Universal Coaching Systems has provided me with for working with my clients.
I recently did a workshop using the Pathfinder Program and many of the participants left with a renewed sense of who they are and definitely have a plan of action for moving forward in life.
Thank you for providing such a wonderful resource to help those find direction again in life.
Mark Flory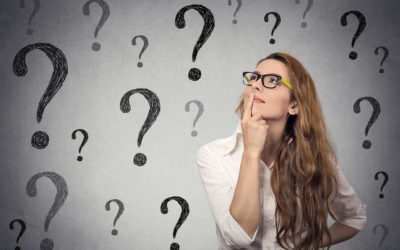 Today, I've been sorting through all of the questions I've been getting about creating products. There are so many good ones, that I decided to write a whole blog post on the topic. In this post I've chosen 8 of the most common questions I get asked about...
read more
Your successful coaching business is not a destination.
It's a way of life.
​
Save Time and Money with Our Professional Coaching Tools
Get Free Your Free Coaching Tool Samples Here